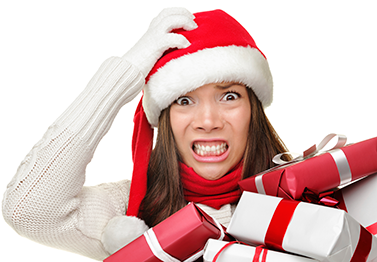 Do you already know which Christmas presents you are going to buy for your family and friends?



Let us help with our new gift service.

We will ship your order into a special Christmas package to the person you like to surprise.
To make everything complete we will include your Christmas poet or message on special printed Christmas paper.

This is how the free Christmas gift service works:

First select the products you like and checkout your order.





During the ordering process you will be able to leave your personal Christmas message.



We will print your message on a special Christmas paper.
A handwritten font will be used, like you have wrote it yourself.
We place the letter into a red envelope.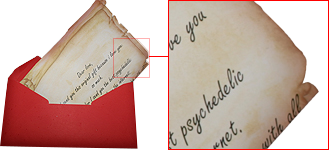 We will wrap your products including the personal message into an original Christmas gift box with cheerful ribbon.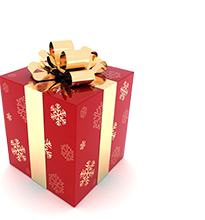 The Christmas present will be placed into a normal shipping box.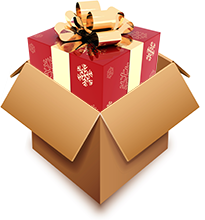 The Christmas present will be shipped the same or the next day to the lucky person you want to surprise.*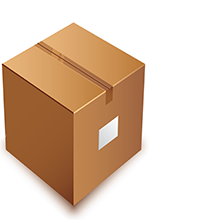 *Small sized orders which we normally send into an envelope will be shipped into a special Christmas envelope include your personal message.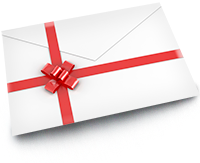 Elephantos.com doesn't charge anything  for this Christmas gift service. It is absolutely  free!


Enjoy your shopping with us!