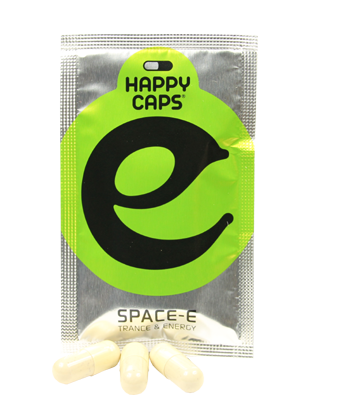 Christine
Sunday 11 May, 2008
This is really good stuff. Take one in the morning on an empty stomach. You will start feeling the effects after about 1/2 hour. Drink plenty of water during the day to prevent dehydration.

For all you girls that want to shed those extra pounds: This is the stuff for you!!! VERY EFFECTIVE for weight loss and also a GREAT study aid (high concentration and staying awake during those boring hours at school ;)).

I am really really really happy I tried this stuff!!!