Welcome to Elephantos
Offering a large range of products, over 1500 items and growing every day. We offer worldwide shipping and are able to deliver within one week to every country of the world. We are 16 hours a day available on our live chat to help and inform you!
A few reasons to shop with us
V.A.T. is already included in all prices
Beside shippingcosts no extra fees
We provide worldwide shipping
Same or next day shipping
Pay with: Credit Card or Bank transfer
Rapid and discreet delivery
Good customer service / live support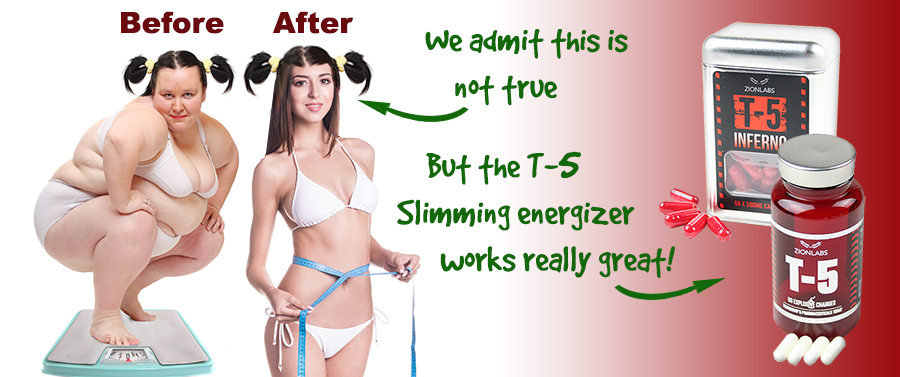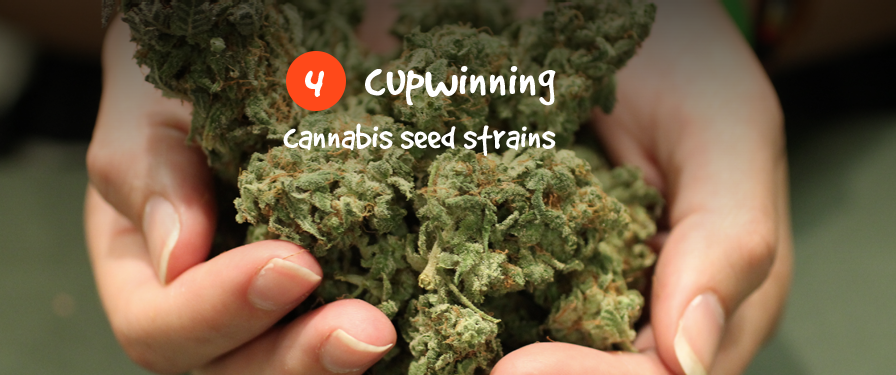 Free seeds with every order of Marijuana seeds! You can choose for regular, feminized but also autoflowering seeds!
more info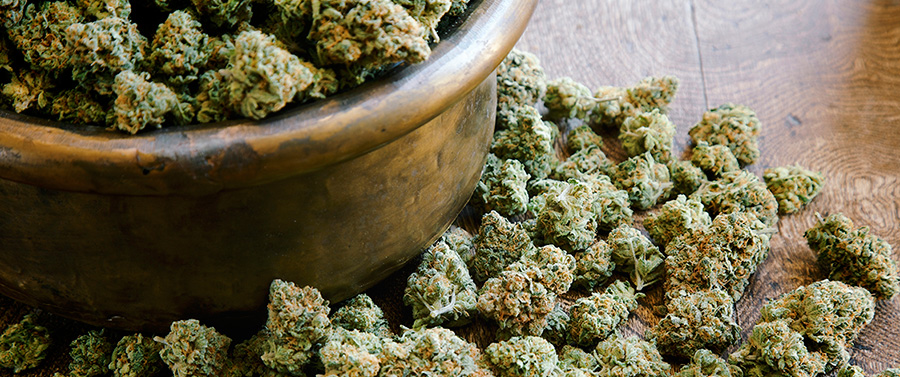 free seeds
With every seed order you will receive free seeds of your choice. You can choose between each seed variety in our range.
more info
Regular seeds - female seeds - auto flowering seeds
See product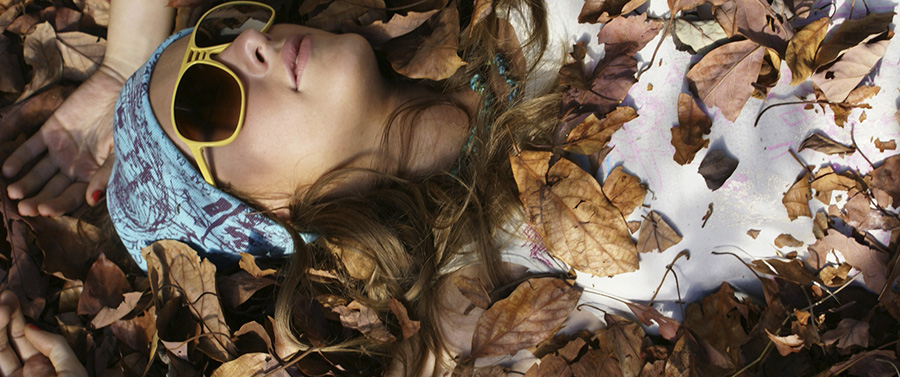 This upcoming autumn and winter period we will launch many new products with our usual discounts.
Get the most out of our last-minute deals and receive regular discount codes by logging on to our Twitter and Facebook pages.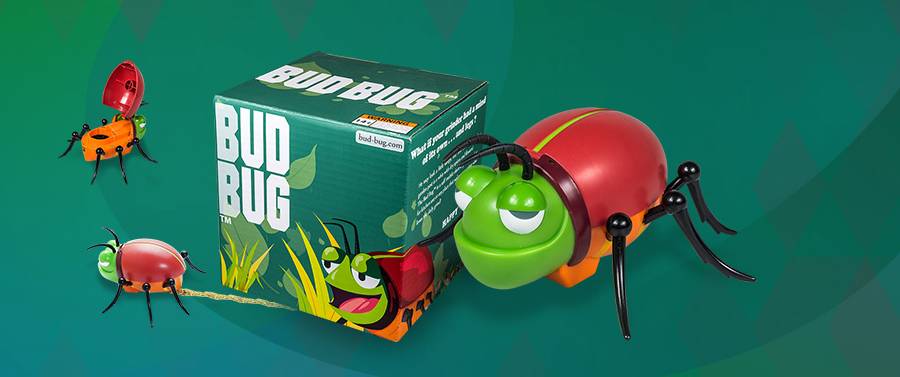 close screen
This grinder is running around merrily while your marijuana is automatically being grinded. The Bud Bug is so indecent to then poop out your grinded marihuana. Fortunately, you can make a fine joint out of it.
Let Bud Bug grind your marijuana! Fun and practical!
See product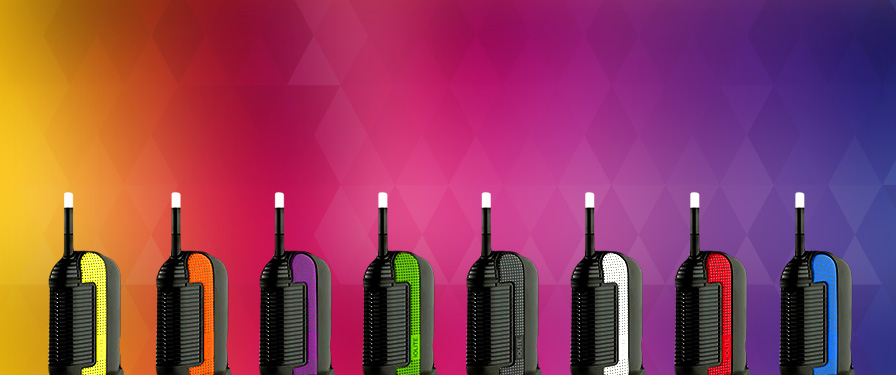 Available in 7 different colours
No batteries needed
Pocket model
close screen
The lolite vaporizer has a flameless butane catalytic heater and precision bi-metal thermostat which ensures herbs are heated, not burned and no waiting in between pulls for heat up or cool down. It´s a small portable handheld, herbal vaporizer that is about the same size as a typical smartphone. A fill of butane gas will last for 2 hours of vaporizing. No expensive batteries, car kits or similar accessories needed.
Why burn your herbs if you can vaporize them?
See product