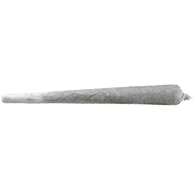 Stefano
Friday 13 September, 2013
This is soo worth the money, i get higher much higher off this buzz bud legend than on good Hash or Cannabis... I got supriced how stoned i was after just 2-3 drag.
5outof5 easy! Worth buying!

PS. I was high for 24hours almost on just one of these.. Need litterally only 2-3drags / high.. This might be different for some people..