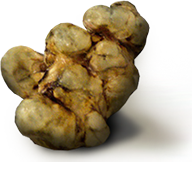 Laurent
Saturday 17 November, 2012
I took half a portion (5gr) on an empty stomach, and the effect started after 30min.
I had visual perception effects, as if I was seeing everything with a wide angle lense. Also my perception of beauty was increased and I laughed a lot.
The trip was great and lasted around 4 hours.