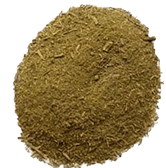 lars
Friday 09 April, 2004
the feeling starts with 10 minutes after drinking the cratom tea.
its was a new experience for me.
its difficult to explain the feeling but its a litle comparing with sniffing cocaine after you smoke a good cannabis joint.
the feeling last about 2 hours.
i will high recoment this herb.
and its legal all over the world.