Uncle Freud's Cocaine Dabbling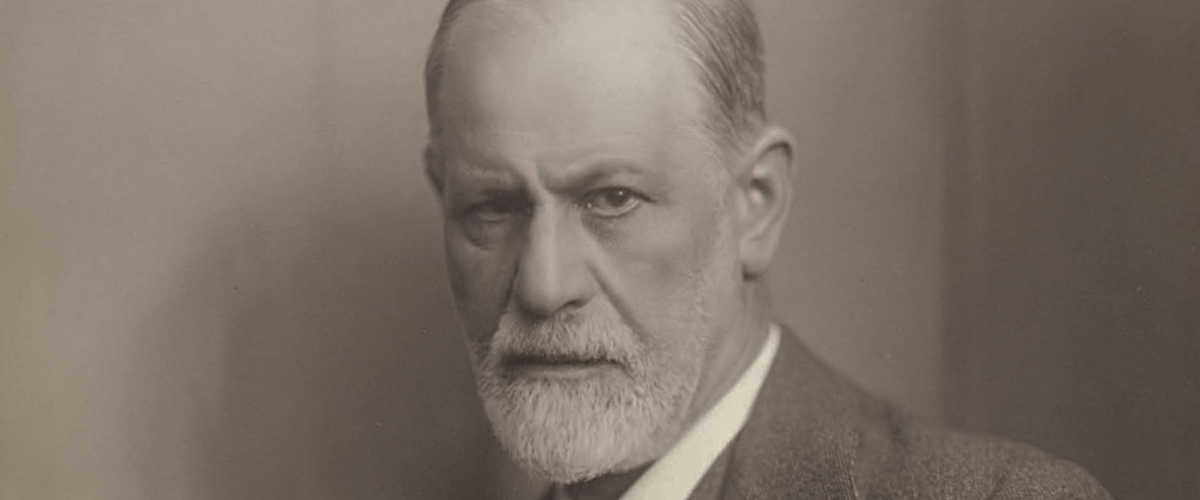 The use of cocaine itself ramped up thanks in part to another famous powder proponent—Sigmund Freud. The influential clinical psychologist, whose theories on the subconscious mind were eventually leveraged by his nephew Edward Bernays as the foundation for modern-day public relations and marketing, had a cocaine habit of his own and did not spare praise for the magic substance.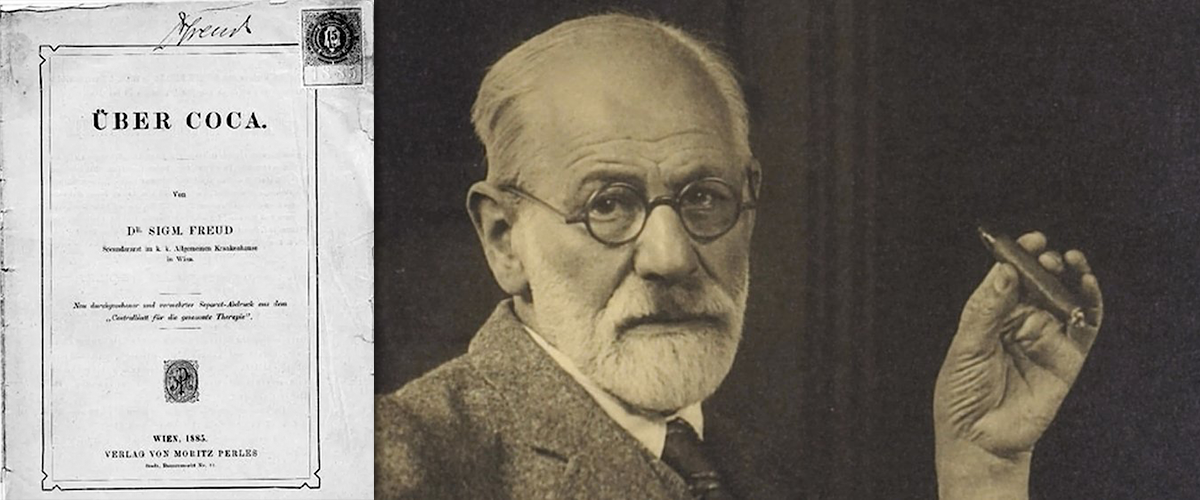 In fact, Freud published an article in 1884 titled 'Über Coca' (About Coca), in which he detailed the history and medicinal properties of coca and cocaine hydrochloride. Using himself as the experimental subject, Freud consumed a significant amount of cocaine over several months as he recorded the drug's physiological effects and potential therapeutic uses.
Freud wrote that the effect of cocaine on the psyche includes: "Exhilaration and lasting euphoria", which in no way differs from the normal euphoria of the healthy person. You perceive an increase of self-control and possess more vitality and capacity for work. In other words, you are simply normal, and it is soon hard to believe you are under the influence of any drug. Long intensive physical work is performed without any fatigue. This result is enjoyed without any of the unpleasant after-effects that follow exhilaration brought about by alcoholic beverages. No craving for the further use of cocaine appears after the first, or even after repeated taking of the drug." He also noted that "For humans, the toxic dose (of cocaine) is very high, and there seems to be no lethal dose."
Ironically, it seems that Freud, whose daughter would eventually introduce projection into the vocabulary of psychology, was just projecting his own desires on how cocaine really works.
Due to regular, excessive use of the powder, Freud became seriously addicted to cocaine, a habit which took him twelve years to kick. Meanwhile, a friend and patient of his, whose morphine addiction he attempted to cure with cocaine, ended up adding coke to his addictions and died seven years later at age 45.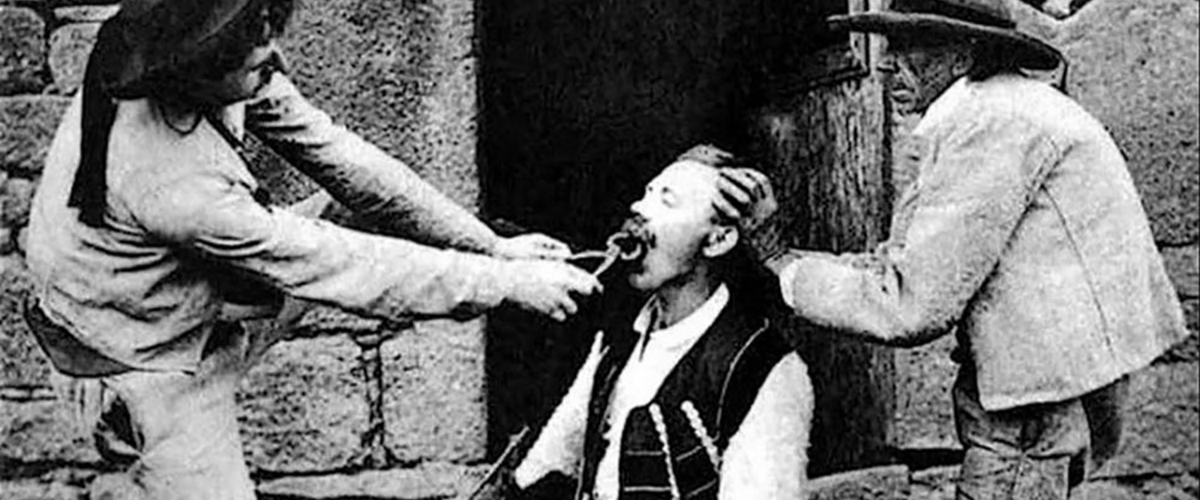 A few months after Freud's paper on cocaine came out, his close associate, Karl Koller, discovered the anesthetic application of cocaine. He conducted experiments on himself by applying a cocaine solution to his eye and then poking it with pins.
After Koller's findings were published, cohorts of doctors were running studies left and right demonstrating cocaine's analgesic and anesthetic properties. The medical community found them far superior to ether and chloroform, the use of which had been standard practice, albeit plagued with numerous adverse side effects. This qualified the compound for numerous kinds of surgery which had previously been very difficult to pull off.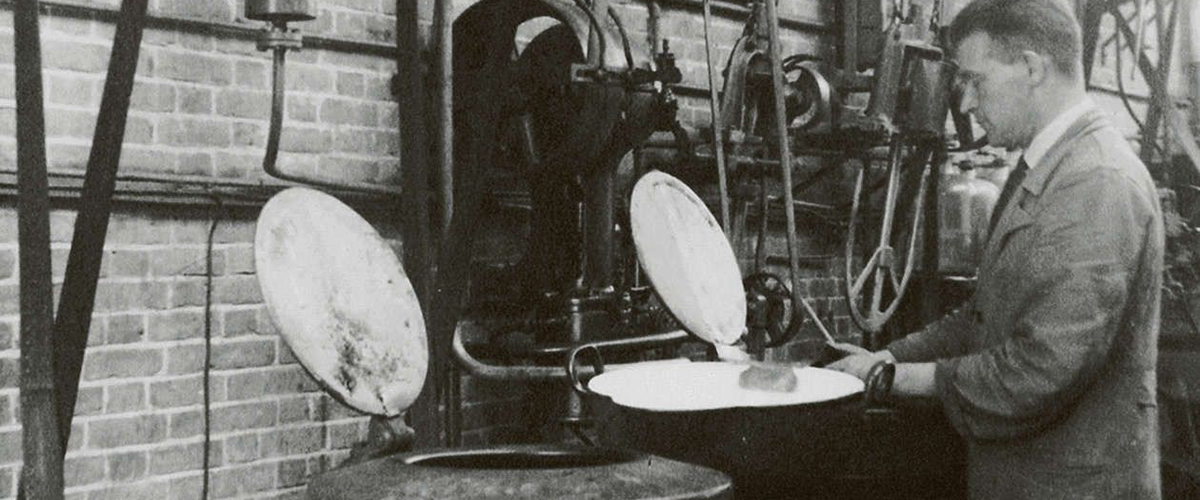 While anesthesiologists were busy discovering cocaine's sedating properties, its stimulating effects started garnering attention from another kind of scientists, who took to looking into its military potential. One such researcher, Theodor Aschenbrand, published the findings of his studies in 1883, detailing how cocaine increased German soldiers' stamina and how it decreased their hunger, fear, and agitation threshold. In other words, it made them better soldiers.
These large-scale institutional inquiries into the potential cocaine led to the rapid expansion of its production in Europe, bringing the output from less than a pound to almost 160,000 lbs per year by 1885. Within two decades, the rising global interest brought about the need for mass production.