What is elephantos.com?
Elephantos.com is a lifestyle shop for free and open-minded people.
Our philosophy is still the same as when we started: for easy-going people from easy-going people.
Our shop is divided into 3 different sections:
In the Smartshop we offer recovery and nutritional supplements but also herbal-based stimulants such as Kratom, Salvia, Ayahuasca and many more.
In addition to Magical Trip Truffles, we also offer everything for the easy and professional cultivation of Magical Trip Mushrooms such as spores and very simple ready-to-grow kits.


In our Headshop we offer a wide range of water pipes, vaporizers, snuff items and other hardware attributes for the use of mind-expanding products. Here you can also find nice gifts for special occasions.


The seed bank in the Elephantos Seedshop is stored with the world's best marijuana seeds from seed growers, who grow exclusively for elephantos.com. The cannabis seeds from Elephantos.com are a world renowned.
Our group of loyal customers of marijuana seeds grows every year and confirms therefore that Elephantos seeds are of the highest quality.
The assortment in Smartshop, Headshop as well as the Seedshop is regularly updated and extended with new high-quality products.
Who is elephantos.com?
At the beginning of this century we started developing the Elephantos.com webshop with the aim to introduce the Amsterdam lifestyle to the whole world.
We went looking for great products to let everyone enjoy all that Amsterdam has to offer.At the end of 2003, 500 web shops were active in the Netherlands.
We were among the first 500 web shops in the Netherlands and, as internet pioneers, we are proud of this. Back then we opened our Elephantos store in the heart of Amsterdam, around the corner from the famous Rembrandtplein.
Despite the success of this store, 2 years later we decided to close it. The Elephantos webshop had a grown enormously and we needed all our time and effort for this.
Elephantos.com has become one of the most successful Dutch lifestyle shops in recent years with customers in more than 80 countries.
The history of the Elephantos webshop
2002
January 2002
It all started with some wild plans in an attic room in Amsterdam. Here all ideas came together, and an ambitious project came into being. Elephantos was born.

2003
July 2003
After a year and a half of developing and preparing, Elephantos finally went online.
As the first lifestyle shop, we opened a Sex shop next to the Smartshop and Headshop because we thought it would fit well with our liberal spirit. But this turned out to be far too elaborated.

2004
April 2004
We decided to permanently stop selling sex products and, besides our smart and headshop, focus completely on making high-quality cannabis seeds. We have been doing this since 2004 in collaboration with the best growers in Amsterdam, who work exclusively for the Elephantos seed bank.

2005
August 2005
Hurray, a new website!
The new website got a new design with features such as news on the homepage. This design ultimately worked perfectly for 10 years.
October 2005
Launch of the French and German version of Elephantos.com.

2006
May 2006
Launch of the Turkish and Swedish versions of Elephantos.com

2009
January 2009
Launch of the Spanish version of Elephantos.com
October 2009
Launch of the Russian version of Elephantos.com
2015
May 2015
After 10 years of using our beloved website, the complete Elephantos team worked very hard on a new website with a new design, which can be viewed perfectly on smartphone and tablet as well.

May I introduce you to the Elephantos Crew 2019
Dave Hester, Product manager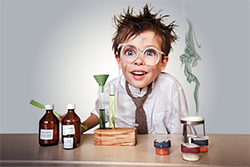 Dave is a hardcore psychonaut and always
looking for improvements.
Contact Dave,
davehester@elephantos.com

Michiel de Graaf, Customer service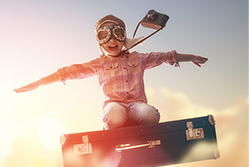 Michiel is the best of our customer service but sometimes he
eats the magic truffles as candy.
Contact Michiel:
Info@elephantos.com
Pamela Jansen, Administration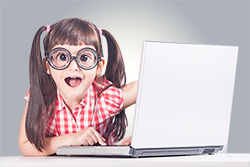 Pam is our financial expert, who should eat
magic truffles more often.
Contact Pamela:
Pamela@elephantos.com
Bil van Staten, Does something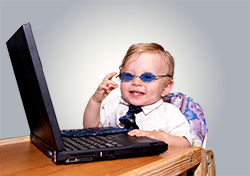 Our very own Billy the Kid is the youngest employee
of our crew. He is always very busy doing something
but nobody really knows exactly what he does.

Contact Bil:
billythekid@elephantos.com
Janice van der Wall, IT & SEO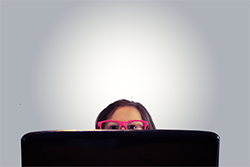 Janice makes sure that all technology keeps working.
She is very shy but beware, as soon as she
feels comfortable she won't stop talking!

Contact Janice:
Janice@elephantos.com

Tamara Smit, Photographer and social media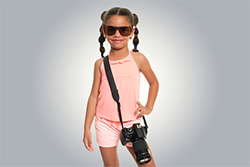 Tamara is our freelance photographer and helps
our crew out with social media. When Tamara doesn't
have anything to photograph, she loves making
a lot of selfies.

Contact Tamara:
tamara@elephantos.com
Maria Hester, Stock / purchase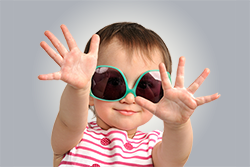 Maria is the mistress of the stockroom,
who makes sure all products are in stock.

Contact Maria,
MariaHester@elephantos.com
Alba Tracey, Stockroom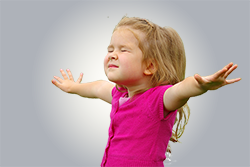 Alba, together with Maria, ensures that all your
products are sent to you safely and well packed.
Alba's motto is: Getting paid for testing truffles!
My life is complete.
Contact Alba:
Alba@elephantos.com
Albert Johnson, Manager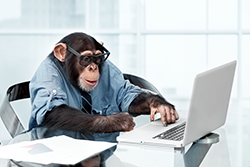 As head boss, Albert always keeps his cool
and makes sure that the crew eventually returns
with their feet on the ground.

Contact Albert:
Info@elephantos.com

Our contact data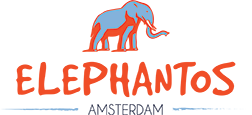 International web & distribution service.
Chamber of commerce nr: 86873717 in Amsterdam
Location nr: 000007164351
VAT nr: NL004327802B11
Address:
Keizersgracht 520
1017 EK Amsterdam
Note, this is the address of our head office.
We do not have a physical store.

# Disclaimer
For various reasons, the pictures of our crew members are fictitious.
The photos are made of models that resemble younger versions of our crew members.
With the exception of Albert's picture, that one is real.