Discrete shipping
Elephantos.com sends all it's products as discrete as possible. This means that small products will be sent in
a white padded envelope and bigger products will be sent in an appropriate shipping box.

On this box we will only put the address of the recipient. We put nothing on the box that reveals what you
ordered or from which company it's coming, so no one will be able to see where you placed your order or
what the package contains.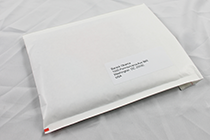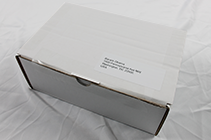 Stealth (hidden) shipments
If you order marijuana seeds, just to be sure we will send these with the stealth method, which almost always
arrives properly.

Marijuana seeds are sent inside the back of a CD or DVD box. When you receive the padded envelope, you
will find a blank CD or DVD inside. Carefully open the bottom of the CD or DVD box, where you will find
the seeds.